Building to a budget – Melbourne Builders
Is your house looking a bit tired, need extra rooms, an upper extension, new decks, pergolas, bathrooms?
Are you better off just selling up or knock down and rebuild?
What is all that going to cost?
How do you make this happen?
Where can you get some clear advice?
If you are interested in finding out more about these questions have a look at our series of articles which address these questions and more.
Of course, you can also call us on 9857 9200 for a chat.
In my previous series of articles, we discuss the Design, Finding the Designer/Builder and The Budget.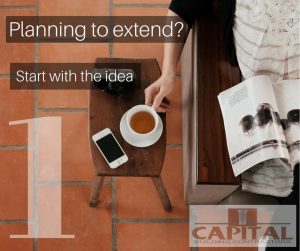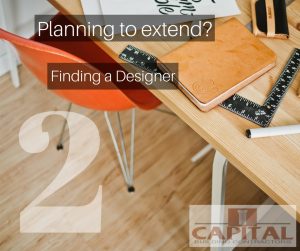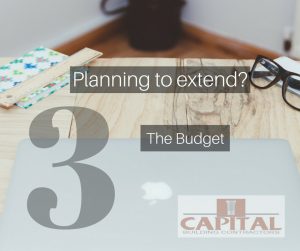 When we start to consider building or renovating a new home, we have a gamut of things that need to be weighed up.  Perhaps you've just bought your house and you want to customise it for your needs, or maybe your family situation has changed and you need the house to adapt.  Whatever the reason, you need to start with a budget in mind.
In the Article, Building to a Budget: 12 Must-Know Design Considerations, Houzz.com.au have explored the following points:-
Size:- If your budget doesn't allow for the size of the house, then you may risk the quality
Access:- How will the builders and trades access the property throughout the build?
Shape:- What is the shape of the building? Is it a complex design? Does it involve lots of trades?
Levels:- Single Storey V Double Storey – Additional considerations for taller dwellings
Materials & Trade Selections:- Multiple building cladding options adds to the costs
Roof Design:- The more simple the roof shape, the cheaper the build and trades costs
Grounding:- Will your house require posts or a concrete slab, the flatter the ground the easier the build.
Alterations & Additionals:- Trying to limit additional structural alterations
Bespoke Detailing:- Any type of custom designed detailing will add to the costs.
Going Underground:- Any time that excavating is required it cuts into the budget.
Standardisation:- You can save dollars by keeping to standard sizing for all your building requirements
A Clear Recipe:- Make sure your builder has comprehensive documentation & building contracts which work to avoid any schedule blowouts and unexpected costs
At Capital Building, we guide you through all these aspects and work with you and your property to maximise the potential for your home. Whether you are renovating or extending, Capital Building Contractors can help.