Capital Building has over 20 years of experience in designing dream homes initiated by clients' ideas and imagination. These house designs may include home extensions, home renovations or custom designed new home.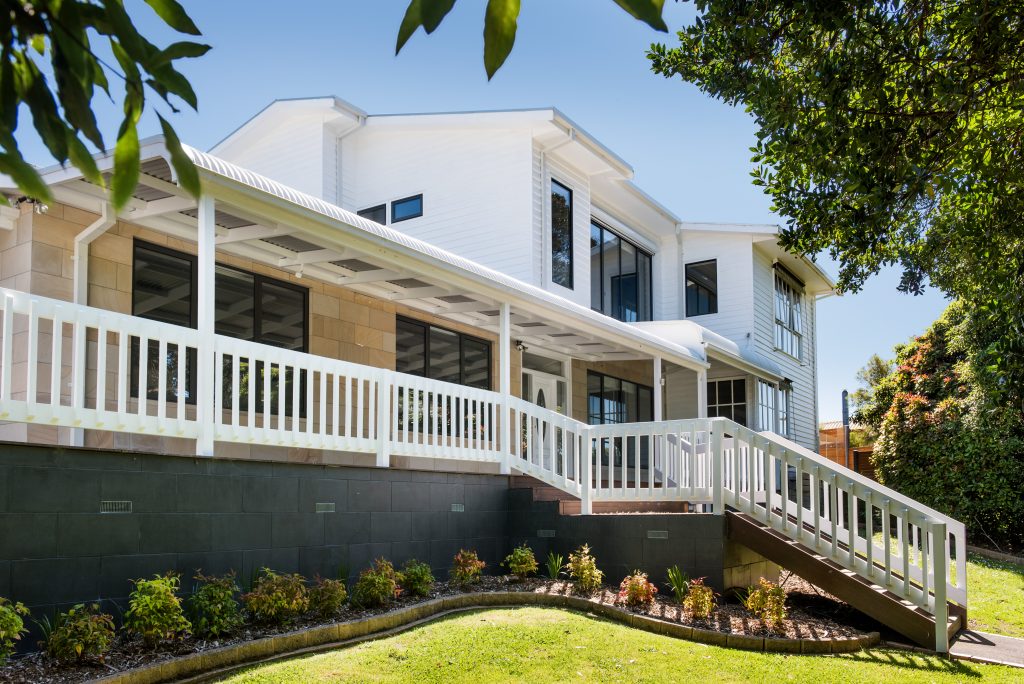 If you are looking to design your dream home but don't know where to start or are overwhelmed by the complexity of designing an extension or renovation, then we can help. Our extensive experience as quality home builders means that we can easily and smoothly guide and help you determine what you require, turning imagination into reality.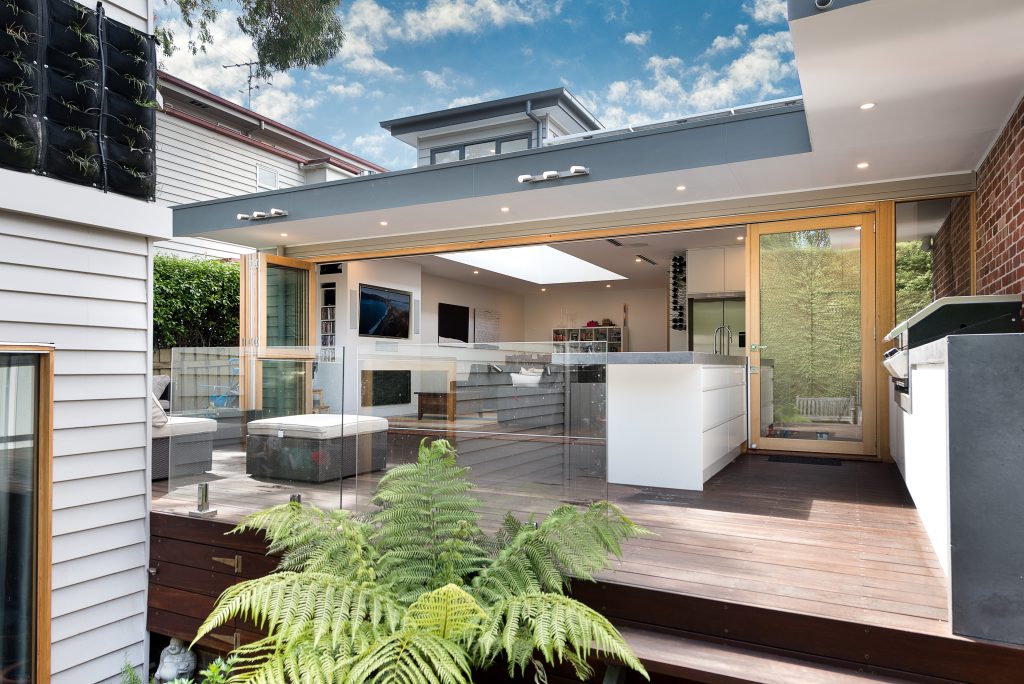 We can help you understand what home extension or home renovation is best suited to your needs. We can offer advice with your shopping list which may contain things like:
The number of rooms you need
The type of rooms you want
The position of rooms
The size of rooms
What new fittings are required
Interior décor
Appropriate materials
Colour schemes
You can imagine the complexity of designing an extension or renovation. Capital Building makes this part easy for you by helping you determine your wants and needs while keeping your budget on track.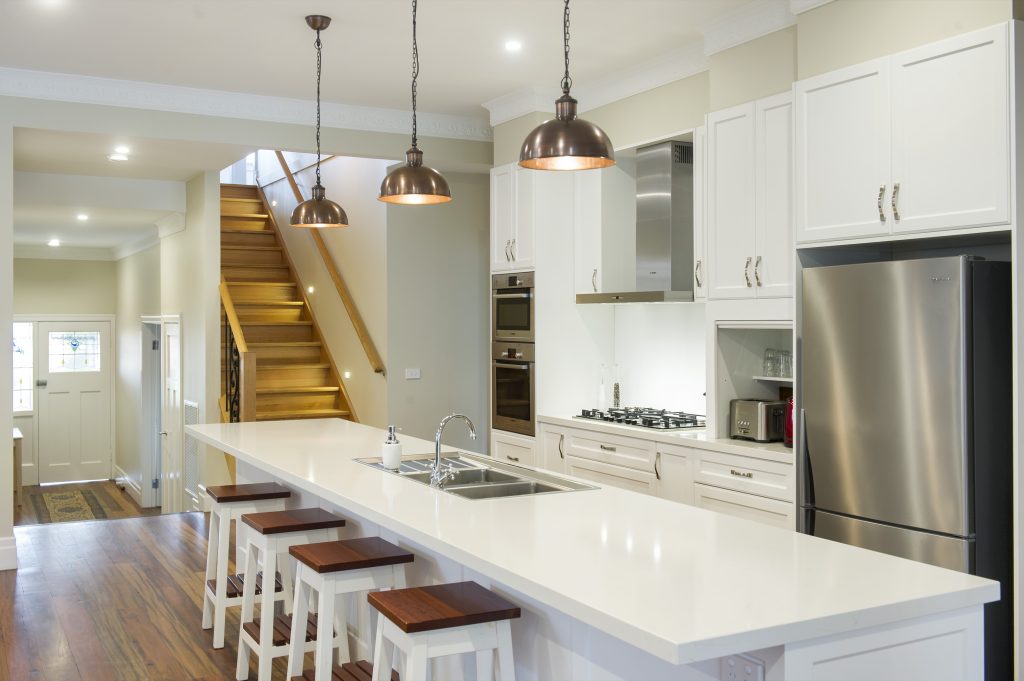 Ensuring your home is shaped by its environment
Efficient use of building materials
Visual harmony – all building is in harmony with the rest of your home
Honest design
Quality at every level
Creation of a home to suit your specific needs
Ease of construction
Efficiencies of time and cost
Sustainable design and construction
The home design brief incorporates the Design Principles (the basic ideas about the practice of good design). These are vital to ensure that Capital Building designs and builds your home extension or home renovation to the highest standard.
What else do we consider in the design brief?
How many rooms you need
What type of rooms you need
Where will they be positioned
Size of rooms
New fittings required
Interior décor
Materials to use
Colour schemes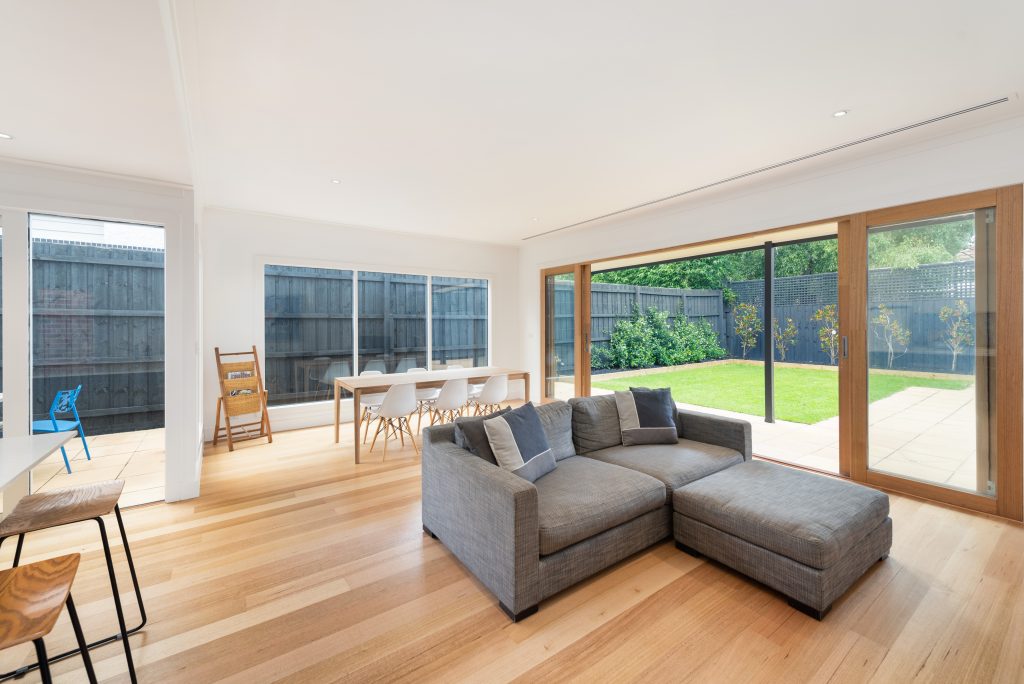 Building an extension or renovating is one of the biggest purchases in our lifetime. Therefore, it is essential that before going ahead with a project you can trust the building company that you choose.
Capital Building has an impressive list of credentials which means that should you choose it, you will be using a trusted, experienced, honest and safe building operator.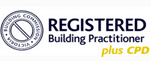 Registered Building Practitioner
Peter Harnischmacher and Travis Vinton, are 'Registered Building Practitioners' with the Victorian Building Authority.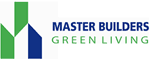 Victoria Building Authority
You can check Capital Building's registration credentials by contacting the Victorian Building Authority. (Tip: search for 'harnischmacher' or 'vinton' under the Practitioner Name field)

Public Liability Insurance
Capital Building has Public Liability Insurance up to $5 million. For information about Public Liability Insurance see: Public Liability Insurance

Contract Works Insurance
Capital Building has Contract Works Insurance. For information about Contract Works Insurance see: CoverForce
Mohammad A. ★★★★★ Fantastic, superb, and excellent. These are a few words to explain how Capital Building completed our extension in just under seven months' time. We engaged Capital Building to our much-loved home and were nervous with such a major change happening while we are living in the property. But Travis and his team came out professionally and with a 'Can do' attitude to complete and deliver the best that we had expected from Capital. Travis and his team are customer specialised, skilled, and experienced which are highly important to handover a house that we all love. Travis took good care of our requirements and at times visited our site to ensure everything was on track based on our needs. Thanks Travis, we appreciate your assistance throughout. We also like to thank Dean, Tiffanie, Janine, Jay, Tom and the rest of the Capital team members and would definitely recommend Capital who are honest, dedicated and deliver the best to the building industry based on their promises. All the best Capital and keep up the good work!- Mohammad & SanjiResponse from the ownerThank you very much for your kind words, Mohammad, it was a pleasure to work with you and make your dream a reality. Cheers, CBC Team. Garry M. ★★★★★ We highly recommend Capital Building Contractors, without any hesitationWe signed a contract in March 2022 for a 71sqm second story extension which was finished and handed over in November.And it looks fabulous.Not only were Capital the easiest to deal with through the quote stage, but they gave us the best price.Capital honoured the spirit of the fixed price agreement, doing numerous extra things that were not part of the contracted spec but required to deliver our vision.The tradies on site were skilled, polite and worked with consideration that we were living in this construction site.Our take: they are a competitively priced, customer focussed, expert, high quality and dependable house extension builder that is a delight to do business with.Garry and Jennifer McCarten, DoncasterResponse from the ownerThank you for your wonderful feedback, Garry and Jennifer. It was our pleasure to deliver your project and are so happy we could realise your dream. Cheers, CBC Team. Janice W. ★★★★★ Highly recommend Capital Building Contractors.We have just moved back into our newly renovated home (7 months build) and are extremely happy with the results.We commend Travis, Tom, Dean and team for delivering our house to budget and timeframes given the challenges experienced by the building industry with COVID-19 restrictions and supply chain issues. This company is well run, competitively priced, has excellent customer service and MOST IMPORTANTLY care about doing a good quality job. The team are experienced, hard working and have been a pleasure to deal with - from the designer (Dean), builders (Travis, Tom and team) to the support staff (Tiffanie, Janine and team).During the initial consultation/design, Dean worked patently with us in the middle of COVID lockdowns across many iterations of the design, providing valuable guidance on design decisions and budgetary impacts. Dean successfully translated our vision and even visited towards the end providing suggestions when I asked about lighting, furnishing and paint colouring !!During construction we had regular communication with fortnightly on site meetings discussing status, activities over the next few weeks and any issues requiring decisions.Travis, Tom and team are true professionals and focused on doing a quality job correctly. No shortcuts were taken - eg. when old floorboards were ripped up they rectified the flooring support which was not to current standards. Challenges such as fitting the large internal glass door and floating fireplace ledge were resolved with "out of the box" thinking and ongoing consultation with us. On completion, the surroundings of the house were also made good, with the side gate rebuilt and top soil added to the backyard - this was over and above our expectations.Capital Building Contractors were recommended to us through word and month. We are extremely grateful that we went with this company and would absolutely recommend them.Thank you Travis and team! .Response from the ownerThank you so much for your wonderful words, Janice. It was such a pleasure to work with you and achieve such a great outcome together. All the best.