Quality Home Renovations Melbourne
As highly experienced home renovation designers and Master Builders, Capital Building has earned the well-deserved reputation of being a leading Melbourne building business. Capital Building has completed hundreds of home renovations including contemporary and period home restorations over the last twenty years. Its teams of exceptionally skilled designers, builders and decorators work together effectively helping you improve your home, almost always at a renovation cost less than building a new house.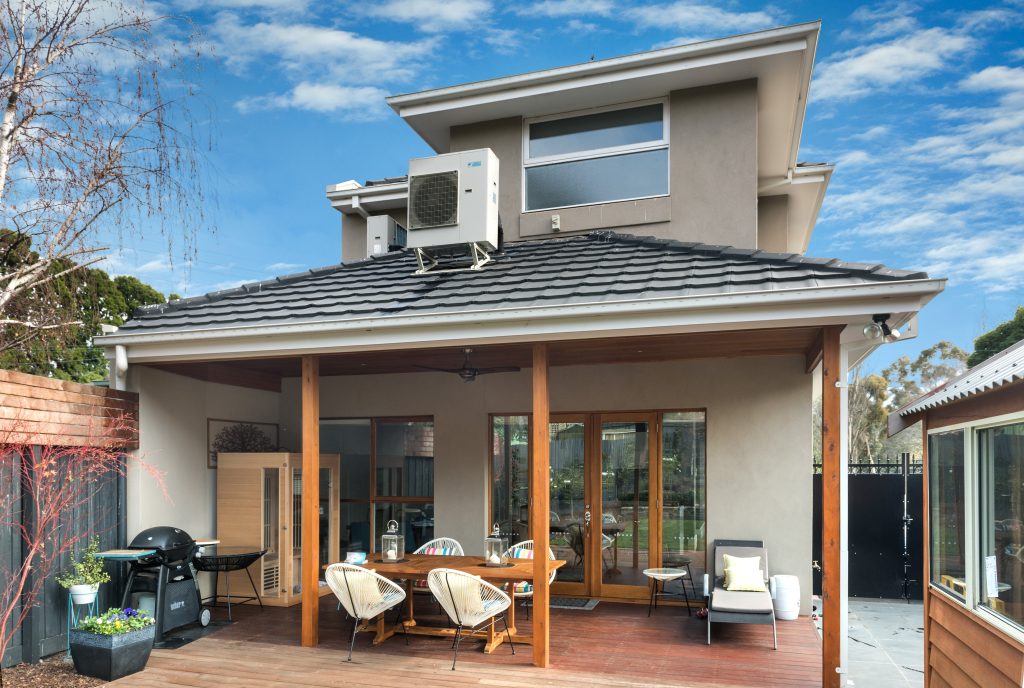 If you are looking for ideas and ways to renovate your home, Capital Building can help with designs for:
Bathroom renovations
New bathroom additions, stand-alone and en-suite
Kitchen renovations
Addition of new rooms
Restoration of features in period homes or contemporary facelifts
Basement, garage and loft (attic) conversions
Addition of decks, pergolas, garages and carports.
Our comprehensive experience as building contractors has provided us with the knowledge to advise if your house or property is worth saving and we can suggest the most effective design approach to achieve maximum value to match your budget and needs.
A home renovation can also mean maintenance and repairs completed on roofing and guttering, windows, electrical wiring, plumbing and installation of insulation.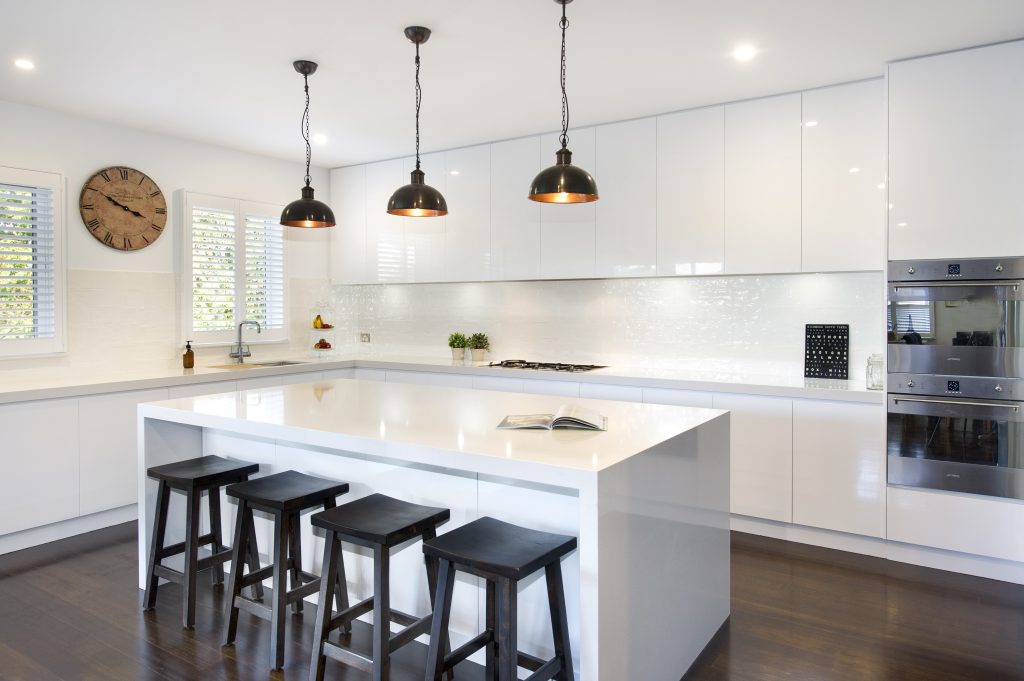 Our Renovation Principles
Capital Building takes a holistic approach to all its home renovation projects, from initial design, the renovation build and finally the hand-over of the home improvement. Our design principles focus on:
Aesthetic appeal in harmony with your current home
Improving street appeal
Energy efficiency and sustainability
Improvement of both natural and generated light
Best utilisation and creation of space
The use of appropriate and quality materials
Meticulous attention to detail, be it restoring period homes or contemporary face lifts.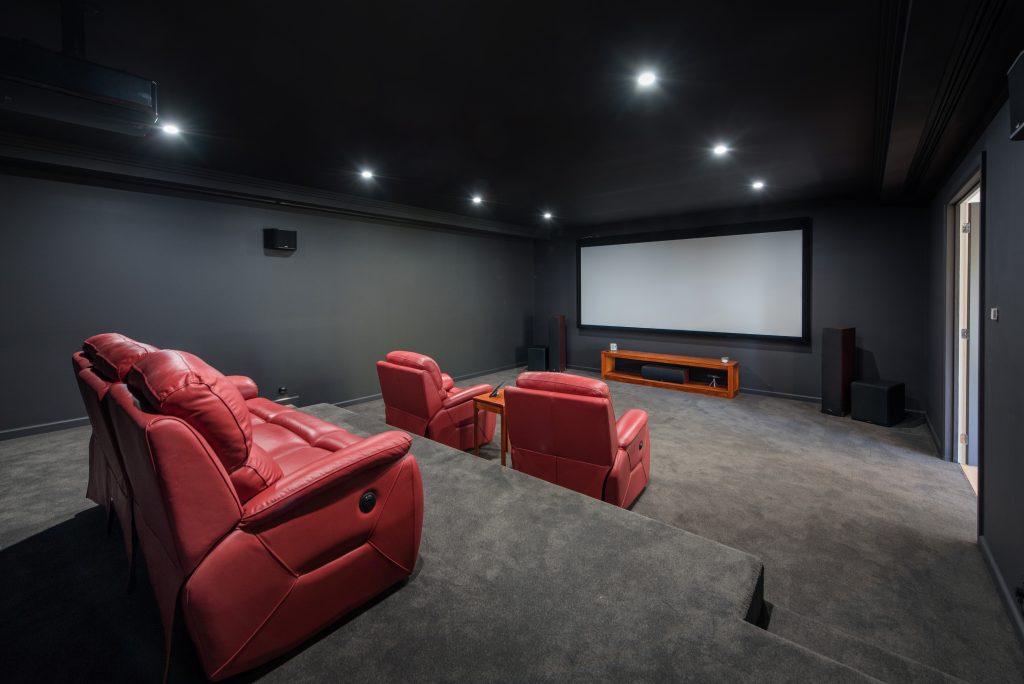 Why Do A Home Renovation? What Are The Benefits?
Capital Building has renovated or restored a diverse range of buildings, including period homes, terraced houses, brand new houses, contemporary homes and rustic houses. We have the knowledge, know-how and understanding to ensure that the comfort and functionality of our renovations transform your home, providing comfort and pleasure as well as added value to the property.
Renovations and alteration works almost always cost less than building a new home. If your living requirements have changed or you wish to improve the value of your home but without changing your address, home renovation is the answer.
So let us help you figure out what your next steps should be in building your dream home renovation. You can call us, request a callback or request a quote.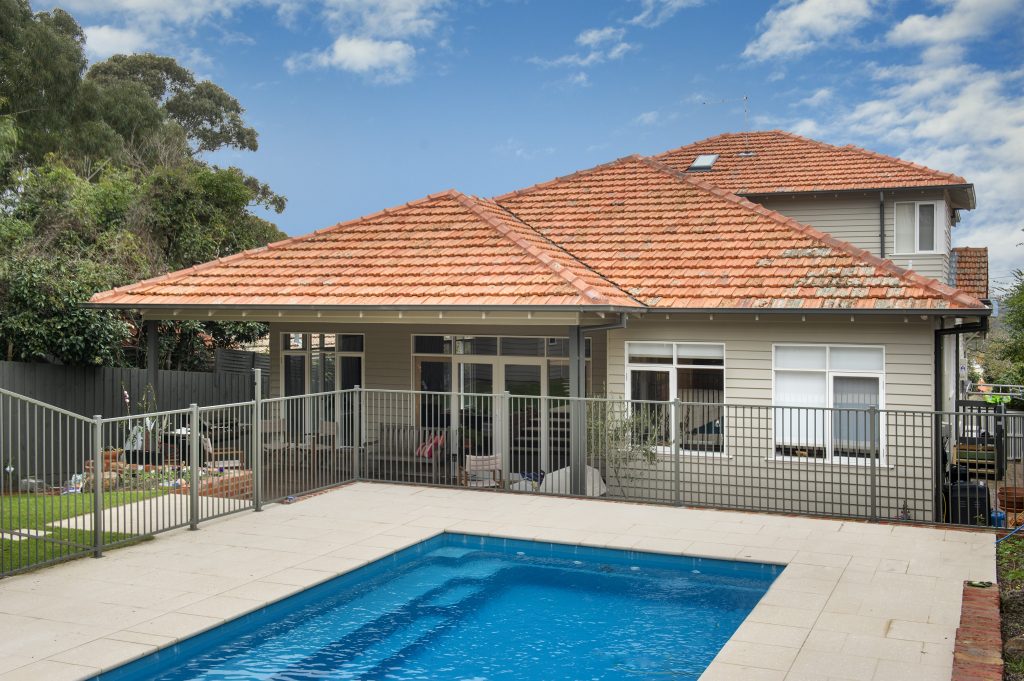 The benefit of engaging with a designer-builder on the outset is that they can work to a budget.  Often, people get plans from a drafting company or architect and then get a big surprise as to how much it all costs.
By doing it all at the same time, you can avoid cost-shock and save time in the engagement (and build) process.
We deliver high quality, exceptional work, fostering innovation, and quality suppliers & contractors.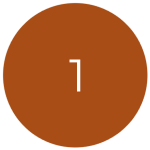 BOOK IN FOR AN INITIAL ASSESSMENT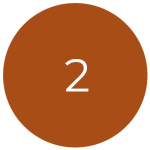 ONSITE CONSULTATION & EVALUATION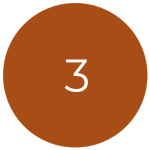 WE'LL PROVIDE DESIGN CONCEPT, COSTING & FEASIBILITY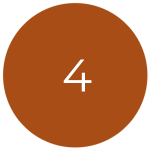 LET'S DESIGN CONSULTATION & PERMIT CHECKS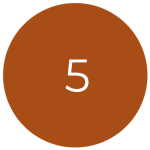 CONTRACTS SIGNED BUILDING PERMIT - LET'S GO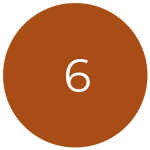 CONSTRUCTION COMPLETE & HANDOVER
At Capital Building Contractors, we nurture our clients during the complete phase – from initial concepts to handover – we listen to your ideas and factor in everything from the  local building guidelines, to the orientation of the house and your block, to sustainability and of course your requirements in terms of space, storage and aesthetics.
Building an extension or renovating is one of the biggest purchases in our lifetime. Therefore, it is essential that before going ahead with a project you can trust the building company that you choose.
Capital Building has an impressive list of credentials which means that should you choose it, you will be using a trusted, experienced, honest and safe building operator.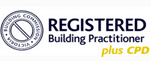 Registered Building Practitioner
Peter Harnischmacher and Travis Vinton, are 'Registered Building Practitioners' with the Victorian Building Authority.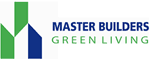 Victoria Building Authority
You can check Capital Building's registration credentials by contacting the Victorian Building Authority. (Tip: search for 'harnischmacher' or 'vinton' under the Practitioner Name field)

Public Liability Insurance
Capital Building has Public Liability Insurance up to $5 million. For information about Public Liability Insurance see: Public Liability Insurance

Contract Works Insurance
Capital Building has Contract Works Insurance. For information about Contract Works Insurance see: CoverForce
Mohammad A. ★★★★★ Fantastic, superb, and excellent. These are a few words to explain how Capital Building completed our extension in just under seven months' time. We engaged Capital Building to our much-loved home and were nervous with such a major change happening while we are living in the property. But Travis and his team came out professionally and with a 'Can do' attitude to complete and deliver the best that we had expected from Capital. Travis and his team are customer specialised, skilled, and experienced which are highly important to handover a house that we all love. Travis took good care of our requirements and at times visited our site to ensure everything was on track based on our needs. Thanks Travis, we appreciate your assistance throughout. We also like to thank Dean, Tiffanie, Janine, Jay, Tom and the rest of the Capital team members and would definitely recommend Capital who are honest, dedicated and deliver the best to the building industry based on their promises. All the best Capital and keep up the good work!- Mohammad & SanjiResponse from the ownerThank you very much for your kind words, Mohammad, it was a pleasure to work with you and make your dream a reality. Cheers, CBC Team. Garry M. ★★★★★ We highly recommend Capital Building Contractors, without any hesitationWe signed a contract in March 2022 for a 71sqm second story extension which was finished and handed over in November.And it looks fabulous.Not only were Capital the easiest to deal with through the quote stage, but they gave us the best price.Capital honoured the spirit of the fixed price agreement, doing numerous extra things that were not part of the contracted spec but required to deliver our vision.The tradies on site were skilled, polite and worked with consideration that we were living in this construction site.Our take: they are a competitively priced, customer focussed, expert, high quality and dependable house extension builder that is a delight to do business with.Garry and Jennifer McCarten, DoncasterResponse from the ownerThank you for your wonderful feedback, Garry and Jennifer. It was our pleasure to deliver your project and are so happy we could realise your dream. Cheers, CBC Team. Janice W. ★★★★★ Highly recommend Capital Building Contractors.We have just moved back into our newly renovated home (7 months build) and are extremely happy with the results.We commend Travis, Tom, Dean and team for delivering our house to budget and timeframes given the challenges experienced by the building industry with COVID-19 restrictions and supply chain issues. This company is well run, competitively priced, has excellent customer service and MOST IMPORTANTLY care about doing a good quality job. The team are experienced, hard working and have been a pleasure to deal with - from the designer (Dean), builders (Travis, Tom and team) to the support staff (Tiffanie, Janine and team).During the initial consultation/design, Dean worked patently with us in the middle of COVID lockdowns across many iterations of the design, providing valuable guidance on design decisions and budgetary impacts. Dean successfully translated our vision and even visited towards the end providing suggestions when I asked about lighting, furnishing and paint colouring !!During construction we had regular communication with fortnightly on site meetings discussing status, activities over the next few weeks and any issues requiring decisions.Travis, Tom and team are true professionals and focused on doing a quality job correctly. No shortcuts were taken - eg. when old floorboards were ripped up they rectified the flooring support which was not to current standards. Challenges such as fitting the large internal glass door and floating fireplace ledge were resolved with "out of the box" thinking and ongoing consultation with us. On completion, the surroundings of the house were also made good, with the side gate rebuilt and top soil added to the backyard - this was over and above our expectations.Capital Building Contractors were recommended to us through word and month. We are extremely grateful that we went with this company and would absolutely recommend them.Thank you Travis and team! .Response from the ownerThank you so much for your wonderful words, Janice. It was such a pleasure to work with you and achieve such a great outcome together. All the best.